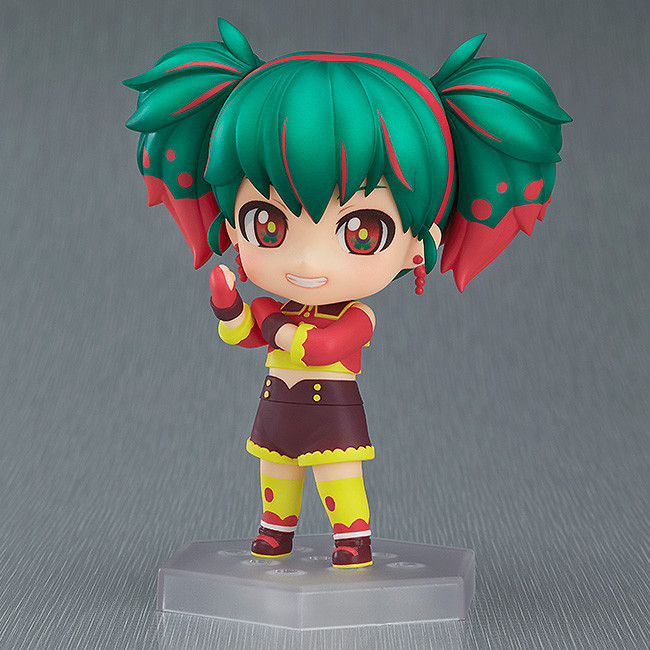 The Raspberry Monster that travels freely through cyberspace! From the SEGA feat. HATSUNE MIKU Project's 'Hatsune Miku -Project DIVA- X' comes a Nendoroid Co-de of the conspicuous 'Raspberryism' module! The rich colors of the module that give her the energetic appearance she is known for have been faithfully included in the design, creating a Miku who is rather different to the one we normally see. A unique design for fans to add to their Co-de collection! Nendoroid Co-de Special Site: http://www.goodsmile.info/en/nendoro-code What is Nendoroid Co-de? Nendoroid Co-de is a new addition to the Nendoroid series based on the theme of dressing-up characters! The figures have fixed poses and each come with four parts – the head, upper garment, lower garment and shoes. Each of these parts can be swapped between characters allowing for all sorts of possibilities. The more you collect, the more dress-up options become available to you!The name 'Co-de' comes from the Japanese pronunciation of the word 'coordinate', as in clothes coordination.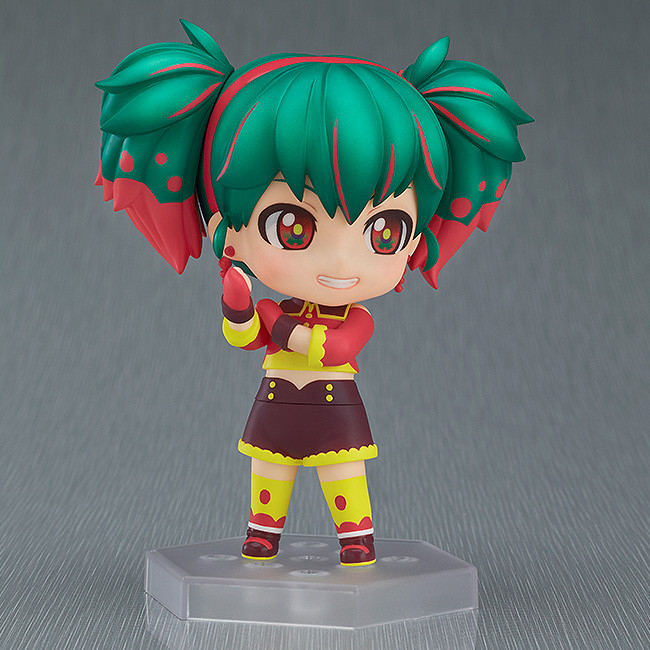 costume design by 秋赤音 © SEGA / © Crypton Future Media, INC. www.piapro.net
All images © by GOOD SMILE COMPANY, INC.
Related entries:

Open in the NendoGuide app