Presenting mermaid parts for Nendoroid Doll bodies of all types! Mermaid parts for use with your Nendoroid Dolls are here! By replacing the lower body parts of your Nendoroid Doll body, you can turn your Nendoroid Doll into a mermaid! This is a lower body part for Nendoroid Dolls of either gender. Color options: Sakura, Lavandula, and Green Fluorite. Upper body parts are not included. Nendoroid Doll series clothing is not compatible with the Mermaid Set. ■Nendoroid Doll Mermaid Set (Sakura) ■Nendoroid Doll Mermaid Set (Lavandula) ■Nendoroid Doll Mermaid Set (Green Fluorite)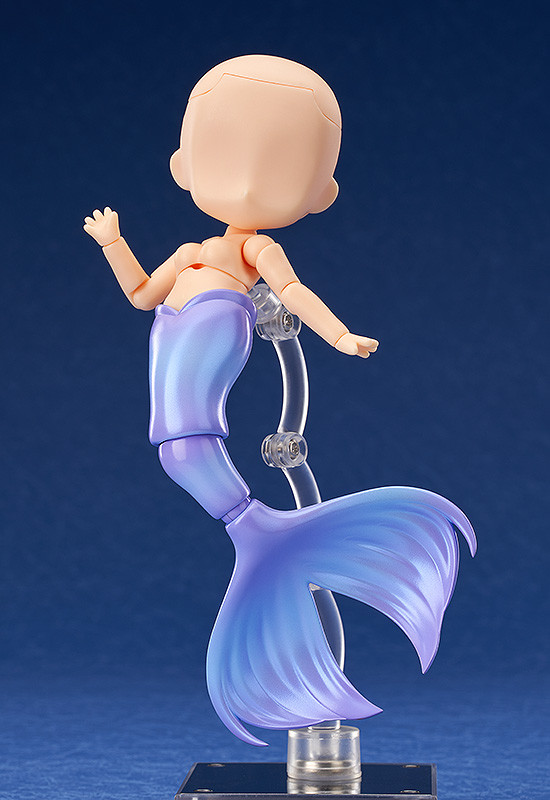 © Good Smile Arts Shanghai
All images © by GOOD SMILE COMPANY, INC.
Related entries

165 more entries have been found. See them all in the NendoGuide app!