A customizable Makeup doll body. Good Smile Company's doll brand Harmonia bloom presents the second character in the fairy tale doll series. The newest doll Zuckerl was inspired by the wolf in the fairy tale "Red Riding Hood". The face design features gray-based makeup, with pink blush on the nose and cheeks. The head used is Nepeta and the skin color is Sunrise, the first in the root series. Pink-based blush is applied. Set Contents: Doll with complete makeup Interchangeable leg parts Spare joint *Images for illustrative purposes. Each product is made by hand, and thus depending on the character design. Also available: Harmonia bloom Zuckerl Gentle Wolf, Harmonia bloom Outfit Set (root) Wolf Made at GSC's 'Lucky Factory' in Tottori, Japan. This product will be made at Good Smile Company's 'Lucky Factory' in Tottori, Japan. The product will be proudly 'Made in Japan', and sent all over the world for fans to enjoy!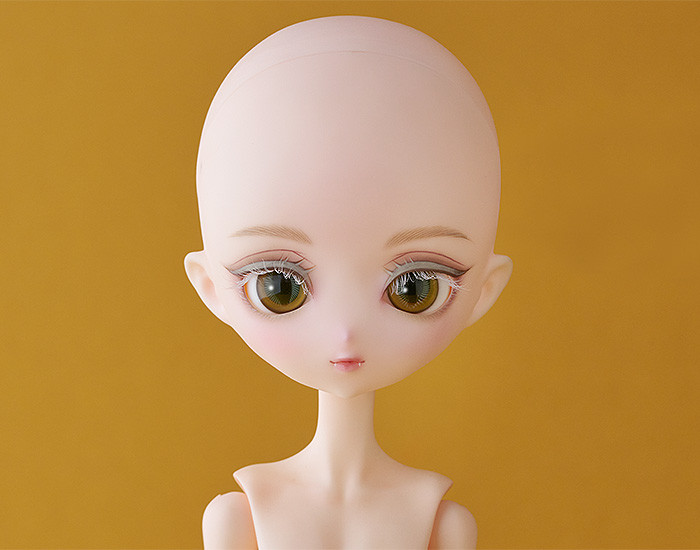 © GOOD SMILE COMPANY
All images © by GOOD SMILE COMPANY, INC.