The cute and innocent little sister is joining the Nendoroids! From the anime series 'Charlotte' comes a Nendoroid of the cute and innocent little sister that loves her older bother, Ayumi Otosaka! She comes with four different expressions including a smiling expression, an angry expression as well as an excited expression and blissful expression for watching her favorite band – How-Low-Hello! Her special omelette rice filled with the Otosaka family special pizza sauce is also included, as well as a special nose bleed part to recreate her explosive blood noses! Enjoy all sorts of poses right from the series!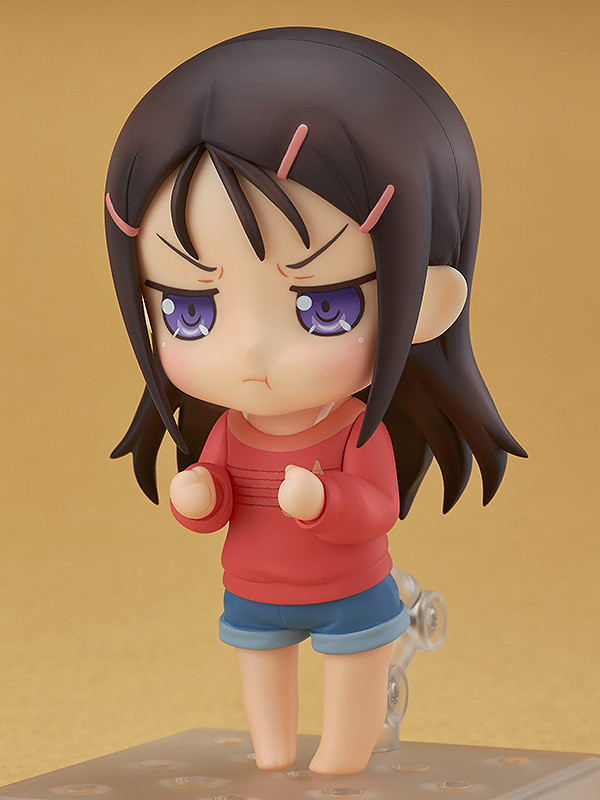 ©Visual Art's/Key/Charlotte Project
All images © by GOOD SMILE COMPANY, INC.
Open in the NendoGuide app