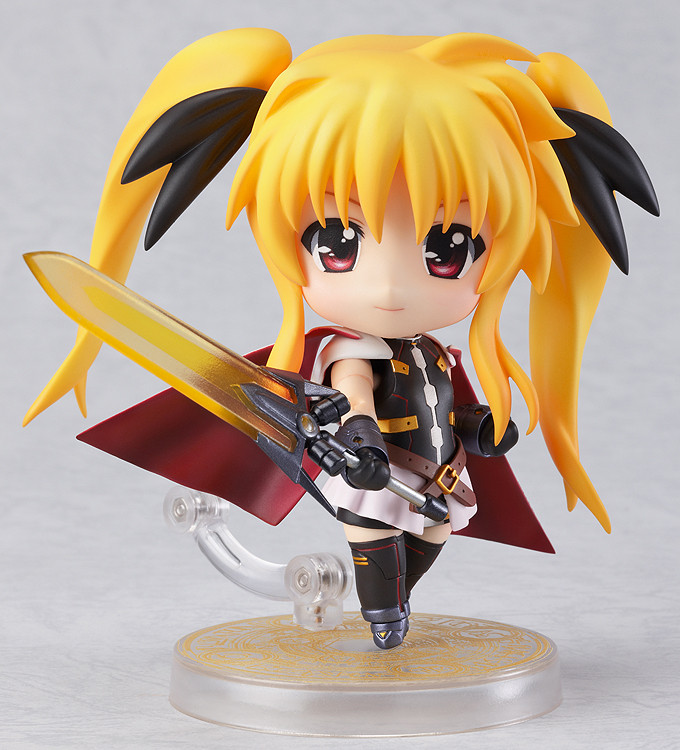 "…I'm going to the place I belong now." From 'Lyrical Nanoha The MOVIE 2nd A's' comes a fully articulated Nendoroid of Fate Testarossa in Blaze Form! She comes with three different expressions including her standard expression, an expression with closed eyes and a shouting expression. Bardiche, her intelligent device which plays a very important role in the series is included in Assault Zanber form. She also comes with a special stand featuring a magical circle to help you recreate even more of your favorite scenes from the movie!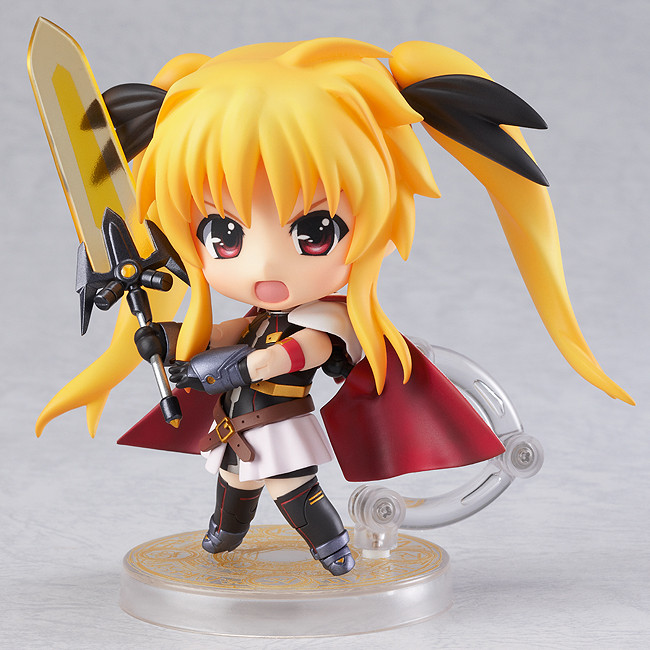 ©NANOHA The MOVIE 2nd A's PROJECT
All images © by GOOD SMILE COMPANY, INC.
Related entries: