"Let the whistle of demise be heard! Ragnarok!" From 'Lyrical Nanoha The MOVIE 2nd A's' comes a Nendoroid of Hayate Yagami, the keeper of the Tome of the Night Sky. She comes with three expressions including a smiling face, a shouting face for combat scenes and a chanting face for casting spells. She also comes with her intelligent device 'Schwertkreuz' as well as two different variations of the Tome of the Night Sky. Her human-form unison device 'Reinforce' is also included, and her stand is made to look like one of the magical circles from the series!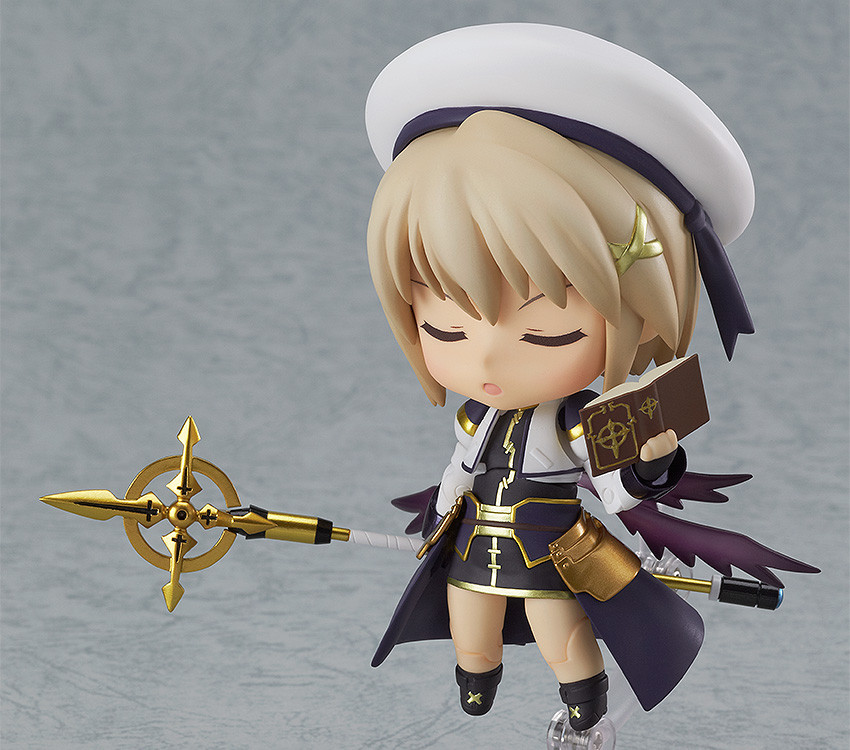 © NANOHA The MOVIE 2nd A's PROJECT
All images © by GOOD SMILE COMPANY, INC.
Related entries:

Open in the NendoGuide app