"I don't need love, all I need is power." From the popular anime series "Naruto Shippuden" comes a Nendoroid of Madara Uchiha, one of the founders of the Hidden Leaf Village! Face plates: Edo Tensei Sharingan face Edo Tensei Rinnegan face Mangekyo Sharingan face Optional parts: Gunbai fan Scythe Other optional parts for different poses. ■Nendoroid Naruto Shippuden Series Special Page http://special.goodsmile.info/naruto/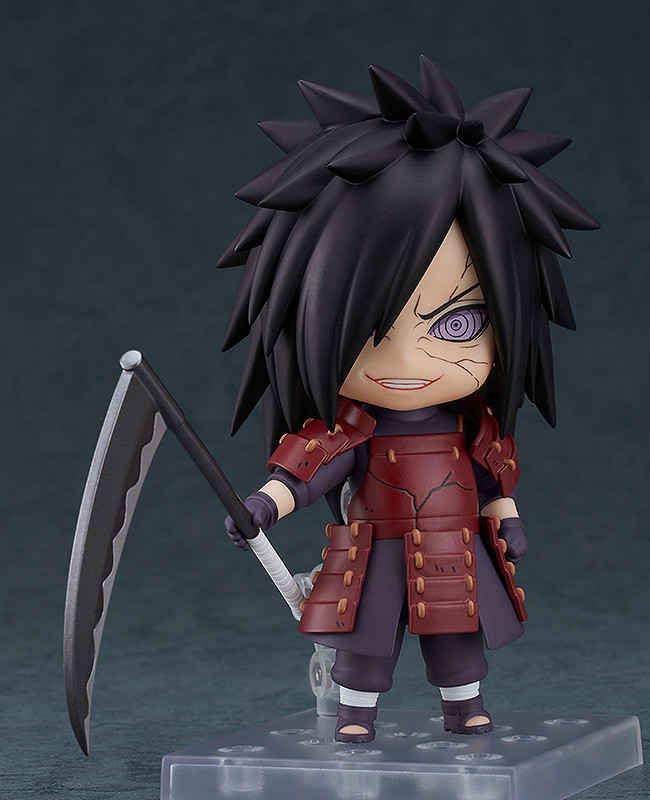 ©2002 MASASHI KISHIMOTO / 2007 SHIPPUDEN All Rights Reserved.
All images © by GOOD SMILE COMPANY, INC.
Related entries