"Ghosts… are even worse than waking up early!" From the anime series 'GIRLS und PANZER' comes a rerelease of the Ankou Team's driver, Nendoroid Mako Reizei! She has been sculpted wearing her panzer jacket and comes with three different expressions including her composed standard expression, a sleepy expression as well as a frustrated expression for when she can't think of a good idea! She also comes with a variety of optional parts including the tank textbook that she read repeatedly as well as a driver's seat fitted with various levers to recreate the feel of the inside of a tank! The other Ankou Team members are also being rereleased at the same time, so be sure to collect them all and get ready to "Panzer, vor!". Made at GSC's 'Lucky Factory' in Tottori, Japan. This product will be made at Good Smile Company's 'Lucky Factory' in Tottori, Japan. The product will be proudly 'Made in Japan', and sent all over the world for fans to enjoy!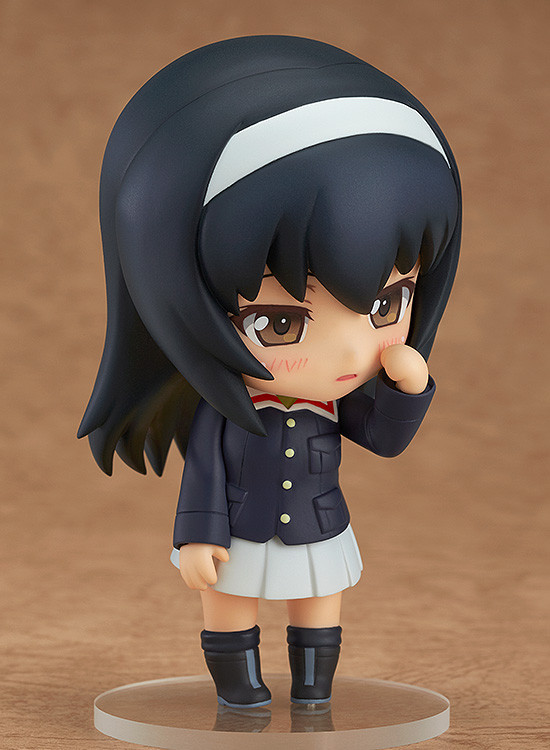 ©GIRLS und PANZER Projekt
All images © by GOOD SMILE COMPANY, INC.
Related entries: