Two Nendoroids from the popular game DOTA 2! From Valve's popular game 'DOTA 2' comes a Nendoroid of the Princess of the Moon who rides on her enormous feline familiar – Mirana! Her arms feature more articulation than most standard Nendoroids, allowing her to be posed aiming her beautiful bow at her enemies. Her feline familiar that she normally rides on in the game is included as an optional part to stand by her side! Her neck is also articulated allowing you to create various different nuances when putting her on display. Enjoy the very first of the DOTA 2 Nendoroids in your collection! Included Bonus: Purchases of this product will include the following bonuses: · Extra-Large Illustrated Card · Digital Unlock Code for an In-Game Item *Please contact Steam Customer Support with any inquiries regarding the Digital Unlock Code: https://help.steampowered.com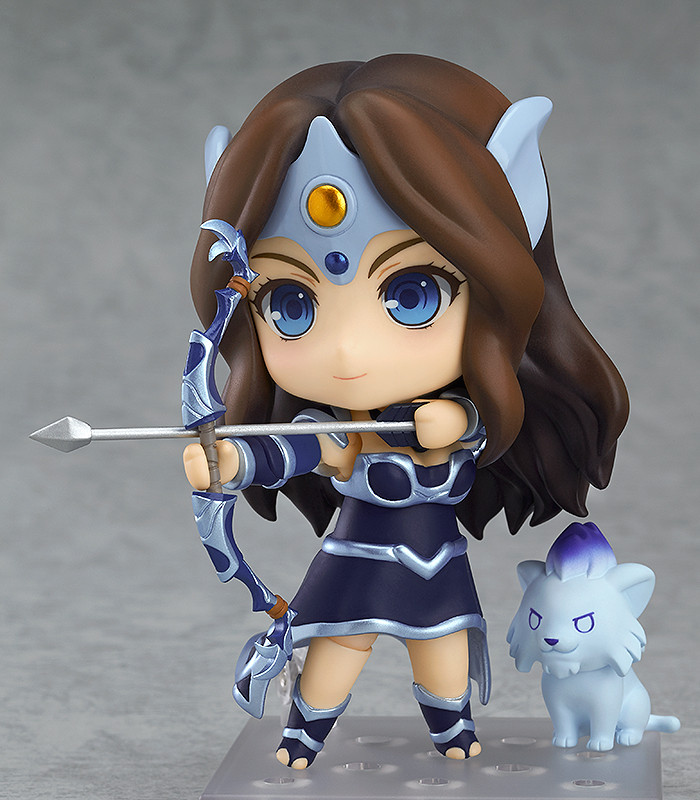 ©Dota and Dota 2 are registered trademarks of Valve Corporation.
All images © by GOOD SMILE COMPANY, INC.
Related entries:

Open in the NendoGuide app