Petite Nendoroids of the cute witches of Gensokyou! From the popular doujin game series, the "Touhou Project" created by the doujin circle Shanghai Alice comes a set of three adorable petite Nendoroids from the world of Gensokyou – Marisa Kirisame, Patchouli Knowledge and Alice Margatroid are all joining the other Touhou girls from the previous set. Each of them also comes with some specific items that relate to them – Marisa even has her magical token which allows her to be posed using her signature attack, "Master Spark". A grassy plain is also included to place them on. Display them together with the first Petite Nendoroid set, and let the Touhou universe continue to grow in your collection!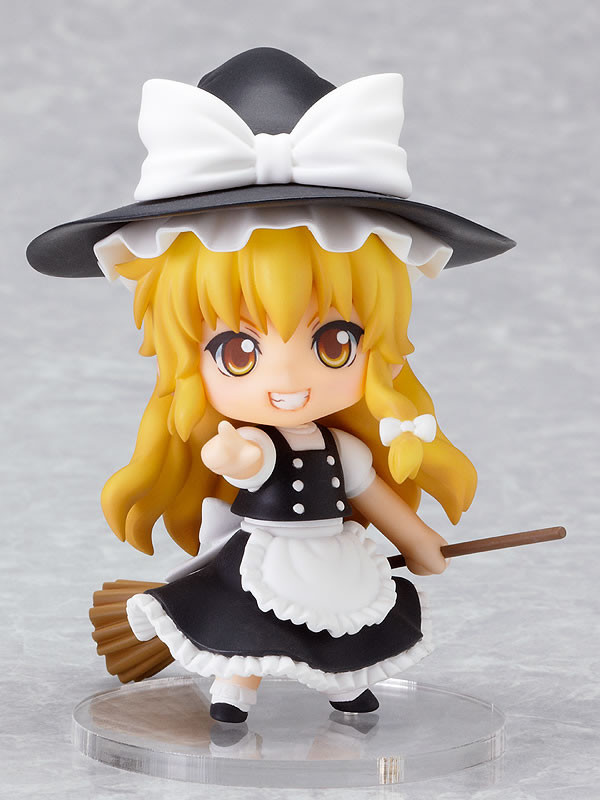 © 上海アリス幻樂団
All images © by GOOD SMILE COMPANY, INC.
Related entries:

8 more entries have been found. See them all in the NendoGuide app!