A rather unexpected visitor is joining the Nendoroids! From 'Level E', an anime based on Yoshihiro Togashi manga of the same name, comes a Nendoroid of the first prince of the planet Dogura well known as 'Prince', whose actual name is Baka Ki El Dogra. He comes with three expressions – his normal face, a serious face and a joking face. Plus he also comes with a load of extra am parts to help him be the expressive character that he is in the series. He also comes with a chair and parts to let him sit on it, which allow you to recreate the famous scene where you first meet him in the series.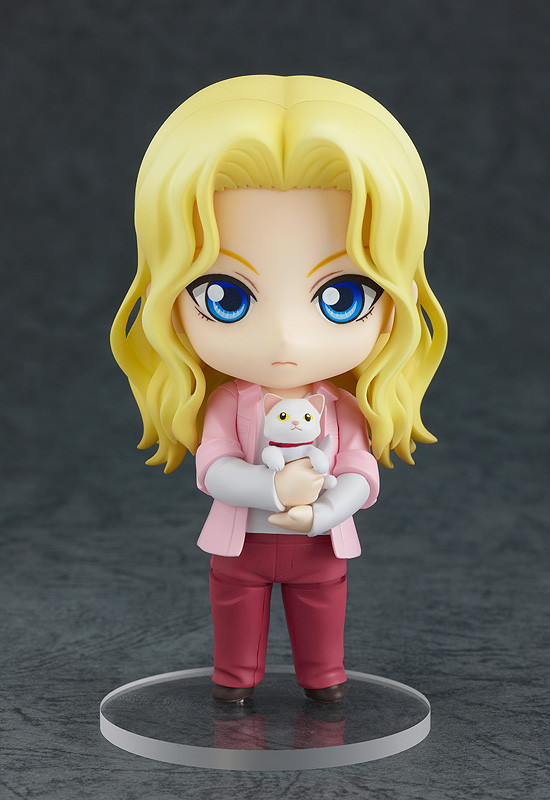 ©Yoshihiro Togashi 1995年-1997年 ©ぴえろ・テレビ東京/集英社
All images © by GOOD SMILE COMPANY, INC.
Open in the NendoGuide app