"Don't worry, my friends. I am your shield!" From the globally popular multiplayer team-based shooter Overwatch® comes the 16th Nendoroid in the series – Reinhardt! Even in Nendoroid form, Reinhardt is still larger than life! Nendoroid Reinhardt is fully articulated so that you can recreate your favorite in-game moments. Pose Reinhardt with his Rocket Hammer, or use the clear effect sheet to display Reinhardt protecting his allies with his Barrier Field. A special effect part is also included to show Reinhardt using his Fire Strike ability. Reinhardt even comes with a stein so you can celebrate all of your victories together! Be sure to add him to your collection and display him with the previously announced heroes in the Overwatch® Nendoroid series! ■ OVERWATCH x GOODSMILE COMPANY Special Site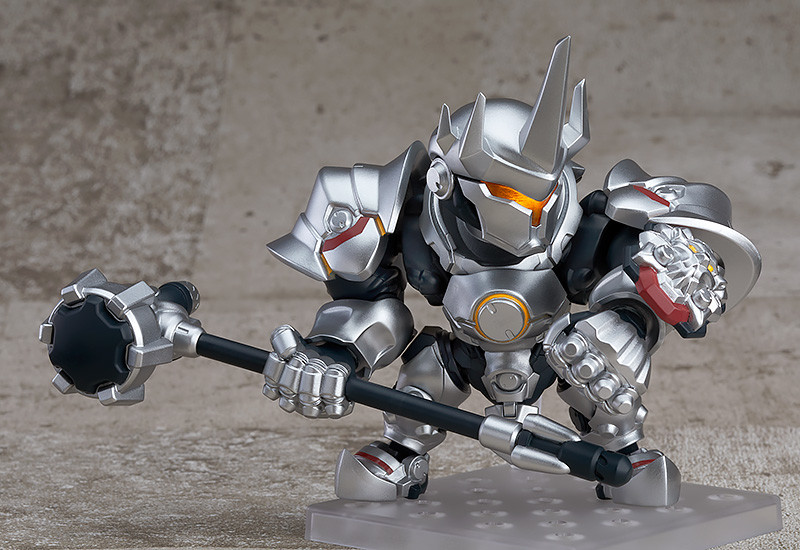 © 2020 Blizzard Entertainment, Inc. Blizzard, Overwatch and the Blizzard Entertainment logo are trademarks or registered trademarks of Blizzard Entertainment, Inc. in the U.S. or other countries. Visit us at gear.blizzard.com.
All images © by GOOD SMILE COMPANY, INC.
Related entries: