Moe is justice! Nendoroid Sakura Nankyoku! The heroine of internet-distributed anime Penguin Girl Heart and student council President of South Pole Academy, Sakura Nankyoku, AKA Penguin, is the latest member of the Nendoroid family! Although she's the heiress to the enormous Antarctic Holdings fortune, Sakura is a naturally kind, gentle girl with a proper sense of right and wrong, which gets her into all sorts of hilarious adventures. In addition to her three interchangeable faces, she includes the hard hat and pickaxe which she uses in the opening animation, for a perfect recreation of some of the funnier scenes.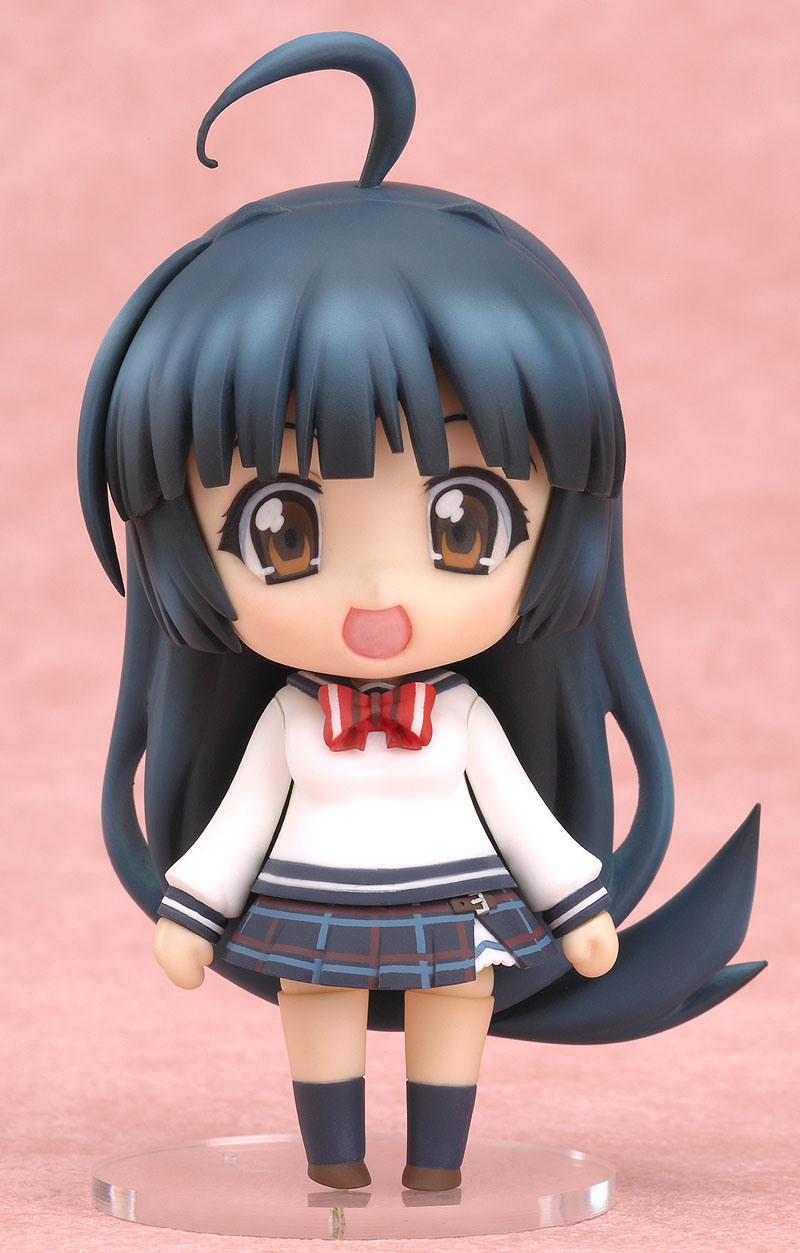 © 2008 高橋てつや(秋田書店)/南極財閥
All images © by GOOD SMILE COMPANY, INC.
Open in the NendoGuide app