"I am Surtr. Are you the Doctor they mentioned?" From the popular smartphone game "Arknights" comes a Nendoroid of the mysterious Sarkaz girl Surtr. Face plates: Smiling face Combat face Staring face Optional parts: Laevatain Ice cream Giant arm Giant background sheet Other optional parts for different poses.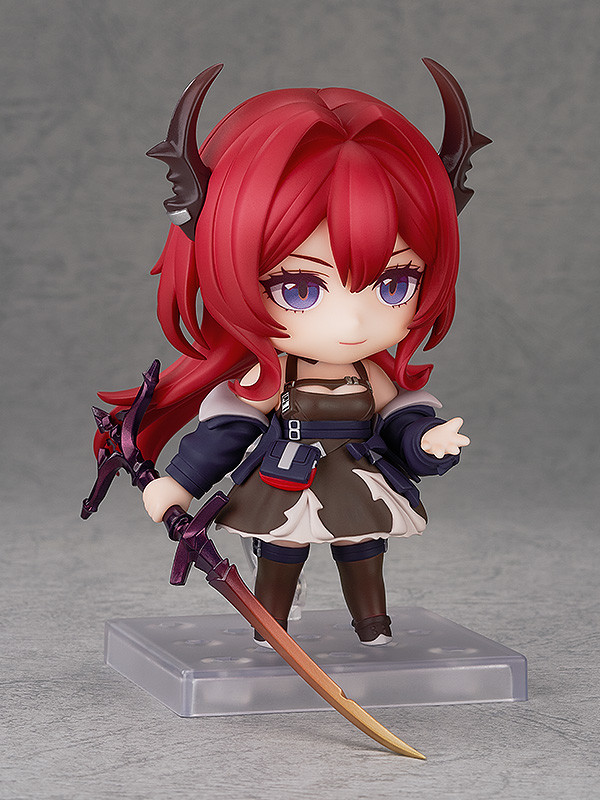 © 2017-2023 HYPERGRYPH. All rights reserved.
All images © by GOOD SMILE COMPANY, INC.
Related entries: