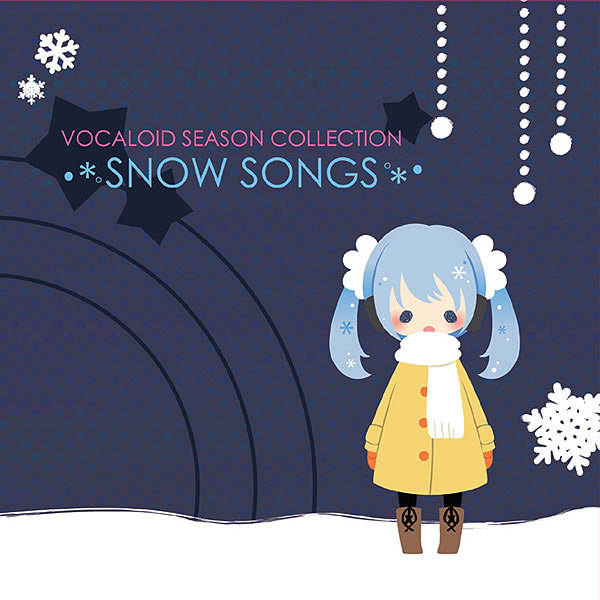 This set of VOCALOID songs based on the theme of winter ballads have been taken from Niconico Douga and placed on a CD to warm up your heart this winter. The set includes songs from doriko, who climbed up the Oricon Daily ranking charts all the way to rank 12, as well as 19's Sound Factory, who are already closing on a country-wide album release, as well as many others to make it the best collection of songs this winter. Also included is a newly designed Winter version of Miku's Petite Nendoroid! A total of ten thousand sets will be available. The images provided are samples, and may differ from the actual product. Track Listing 1) Snow Piece - 19's Sound Factory feat. Miku Hatsune 2) Winter Alice - doriko feat. Miku Hatsune 3) Hitohira no - Noripii feat. Miku Hatsune 4) Fuyu no Seiza - Captain Mirai feat.Rin Kagamine 5) Chillyditty Of February - DARS feat.KAITO 6) soundless voice - Hitoshizuku P feat.Len Kagamine 7) White Lights - Haura P feat.Miku Hatsune 8) Yuki Usagi - OSTER project feat.MEIKO 9) Kimibun - 40mP feat.Miku Hatsune 10) Tsunaida Te - mikuru396 feat.Miku Hatsune 11) Fuyu no Mahou – Studio IIG feat.Miku Hatsune 12) Fuyu no Sakura – SixteenRemix  AVTechNO! feat.Luca Megurine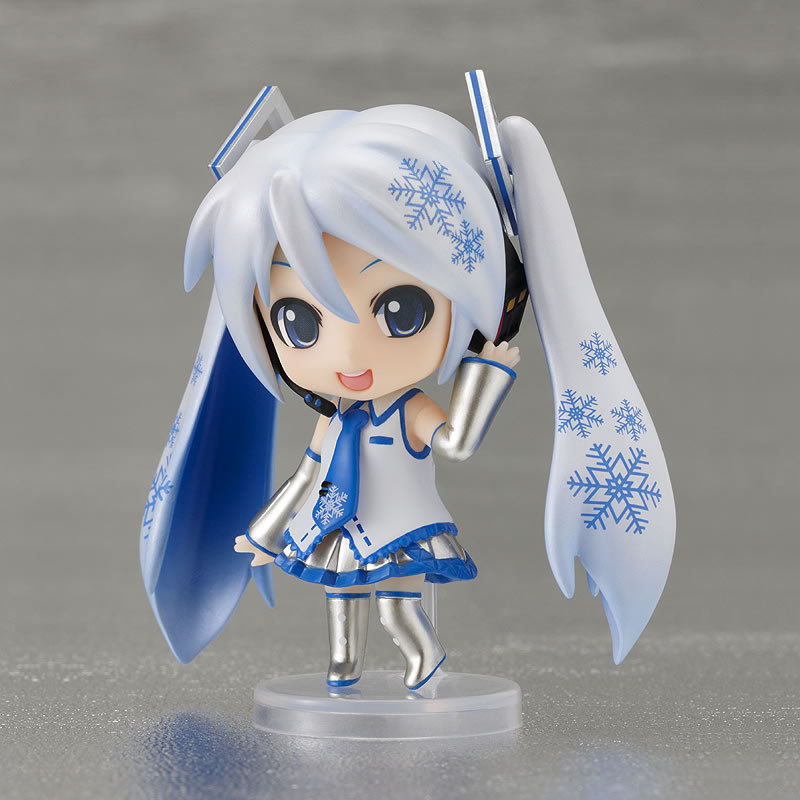 © GOOD SMILE COMPANY ,MOER ,Crypton Future Media, Inc. supported by Project DIVA VOCALOIDはヤマハ株式会社の登録商標です。 ※画像はジャケットイメージとなります。
All images © by GOOD SMILE COMPANY, INC.
Open in the NendoGuide app