"Sarkaz mercenary W. Long time no see." From the popular smartphone game "Arknights" comes a rerelease of the Nendoroid of W, mercenary of the Sarkaz race! She comes with three face plates including a smiling expression, a grinning expression and a crazed expression. Optional parts include her grenade launcher, remote detonator and a knife for close-quarters combat. Her Rutland gun, an important part of her backstory, is included as well. Be sure to add her to your collection!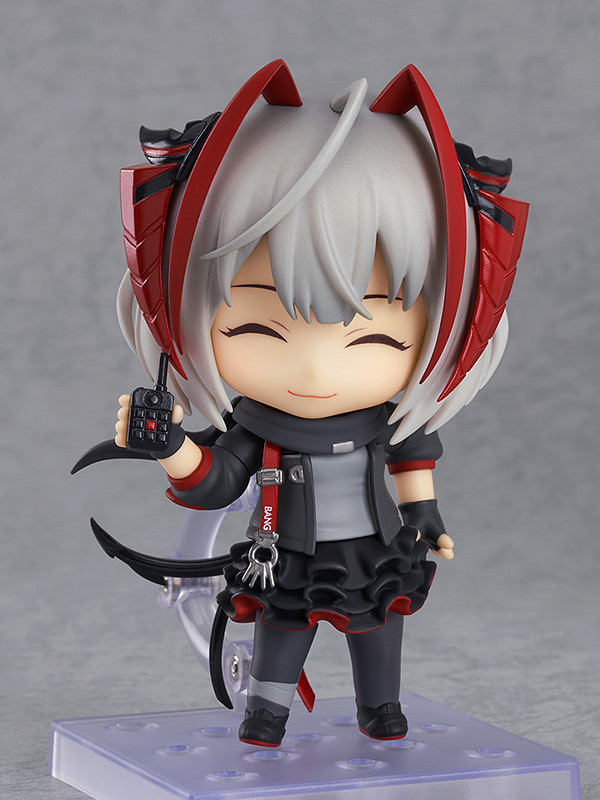 上海鹰角网络科技有限公司 © 2017-2020 Hypergryph Co., Ltd. All Rights Reserved.
All images © by GOOD SMILE COMPANY, INC.
Related entries: