"We're friends now." From 'Magical Girl Lyrical Nanoha The MOVIE' 1st comes new plushies of both Nanoha Takamachi and Fate Testarossa – this time they're wearing casual clothes! They both have huge smiles and are ready to be cuddled! Their legs and twin-tail hair are both fitted with joints allowing you to enjoy a number of different poses as well! ♪♪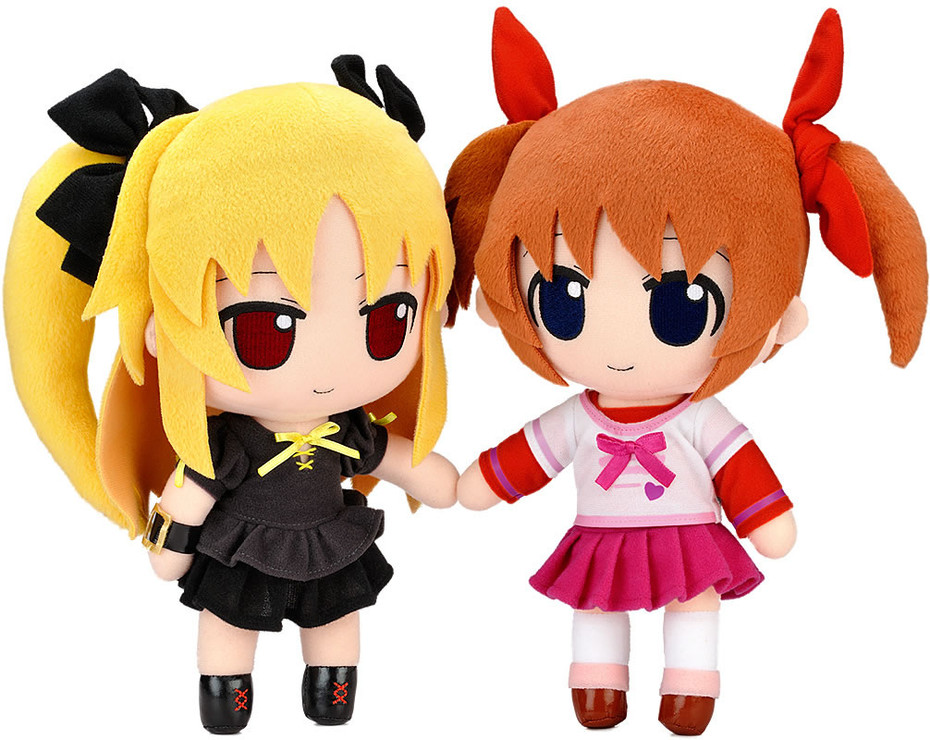 © NANOHA The MOVIE 1st PROJECT
All images © by GOOD SMILE COMPANY, INC.
Related entries: