The wolf familiar that loves dog food! From Magical Girl Lyrical Nanoha The MOVIE 1st comes a plushie of Fate's familiar, Arf in her human form to join the Nendoroid Petite Plushie Series! The confident and positive Arf is just as cute as all her other friends. As always, the arms and legs are fitted with joints allowing you to pose her however you'd like. Be sure to pose her with the plushie of Fate from the same series – you don't want to separate her from her master!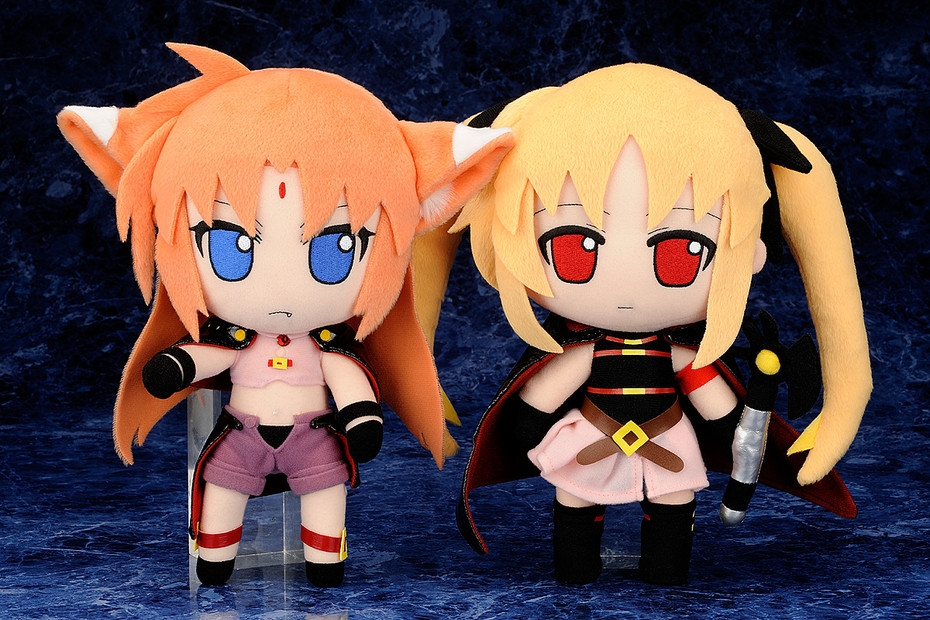 © NANOHA The MOVIE 1st PROJECT
All images © by GOOD SMILE COMPANY, INC.
Related entries: