The first rubber strap set! From Magical Girl Lyrical Nanoha The MOVIE 1st comes a collection of trading rubber straps. The illustrations are all based on their respective Nendoroid renditions, and then changed into lovely rubber straps! The set contains a variety of popular characters from the series! In total there are 10 different straps to collect – including two secret straps! Keep your favorite characters by your side all the time, and trade them to complete your collection of Nanoha straps!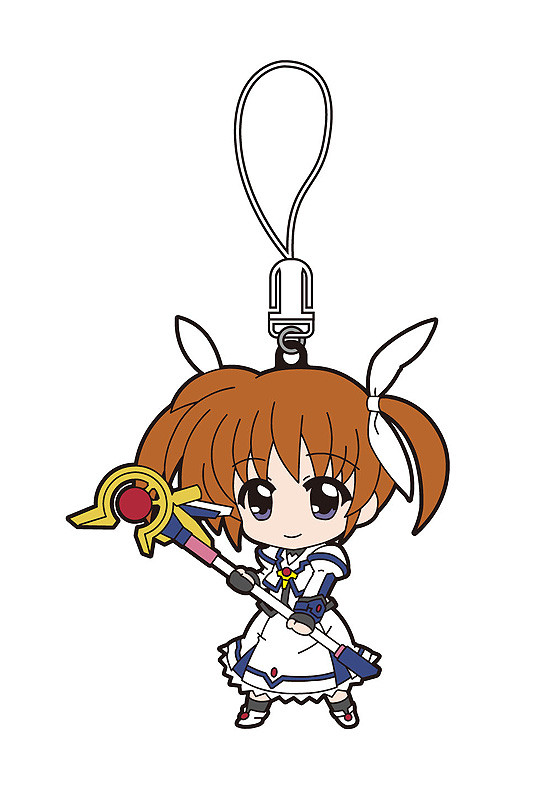 © NANOHA The MOVIE 1st PROJECT
All images © by GOOD SMILE COMPANY, INC.
Related entries: