On the current Smile Fest 2022, many new Nendoroid figures have been announced! The Smile Fest 2022 itself lasted from August 6 to August 7, 2022 in Tokyo, Japan.
We have created a list of Nendoroids announced there where we grouped the figures after the series. There will be new figures release from animes like Attack on Titan and Tokyo Revengers; games like Genshin Impact and also some Hololive characters will extend the existing series!
Information: As soon as these Nendoroids are added to the official website of the manufacturer, they will also be added to the NendoGuide app!
Blue Lock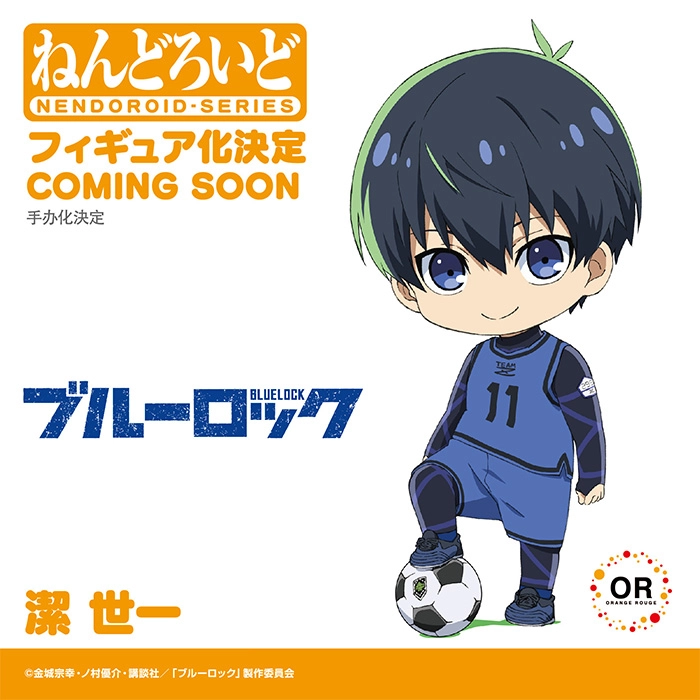 Genshin Impact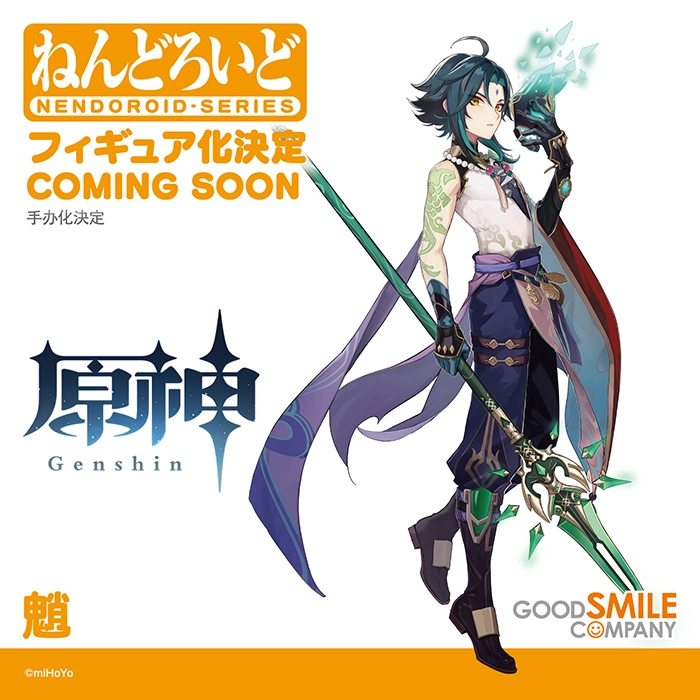 Hololive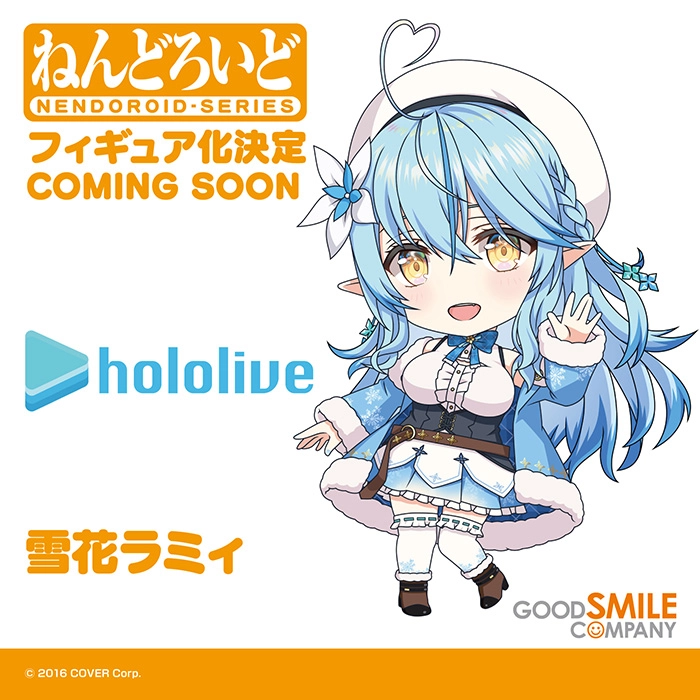 Tokyo Revengers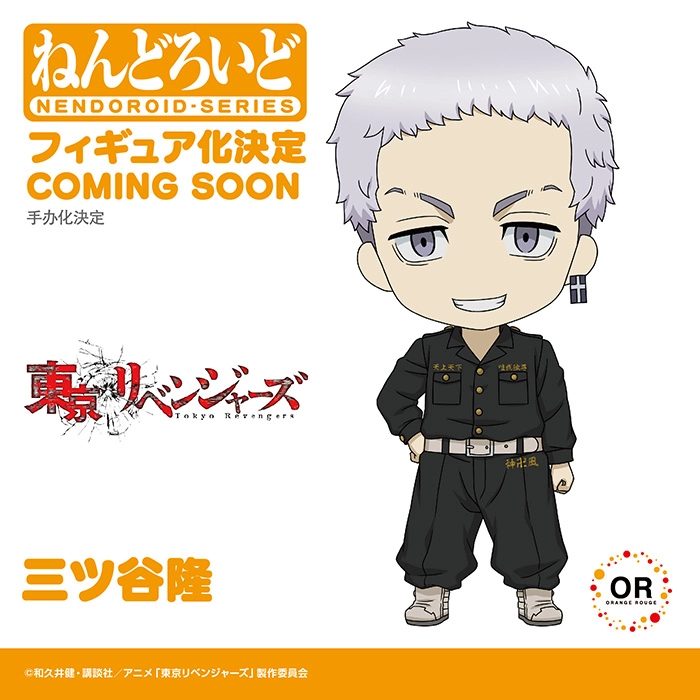 Find the full list of released Nendoroids, scale figures and cool other stuff at the official Smile Fest 2022 website.