The base Nendoroid Doll body is back for a rerelease! Introducing a rerelease of the archetype 1.1 body for your Nendoroid dolls! Nendoroid Dolls are palm-sized action figures that feature the same heads as standard Nendoroids, but alternate doll-like bodies that are highly articulated and can easily be dressed-up into different outfits! The feet of the Nendoroid Doll body feature magnets in the soles of the feet which allow for easy posing on the included magnetic base, but an articulated stand is also included allowing for more active poses! A longer neck joint is included which can be used for a better appearance when using certain fabric outfits. You can easily attach the head parts of previously released Nendoroids to give your favorite characters a whole new set of display possibilities! *No Nendoroid head parts are included with this product. *Please note that some Nendoroids may not be compatible with this product. *archetype 1.1 bodies feature a new stand design. Check out the full lineup: Nendoroid Doll archetype 1.1 Lineup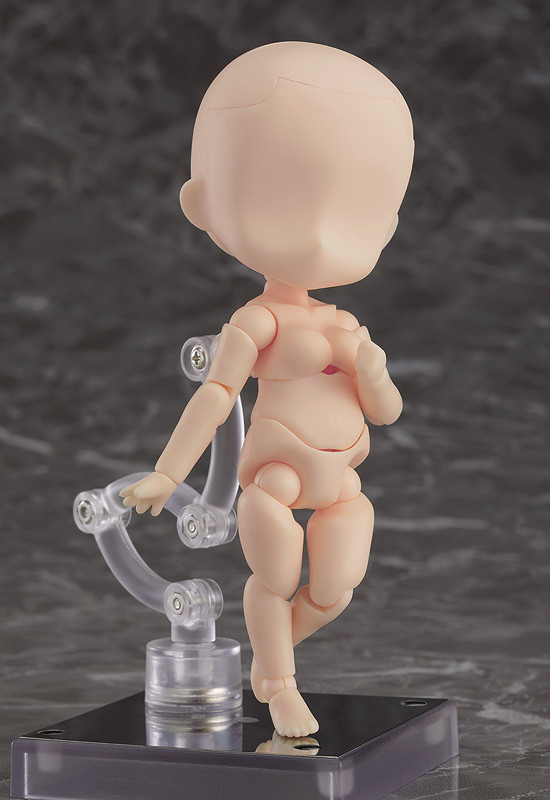 © GOOD SMILE COMPANY
All images © by GOOD SMILE COMPANY, INC.
Related entries:

137 more entries have been found. See them all in the NendoGuide app!