"Wonderful. Humans are so wonderful." From the HELLSING OVA comes a Nendoroid of Alucard! Face plates: Fearless face Combat face Crazed face Optional parts: .454 Casull Custom Automatic 13mm Auto Anti-Freak Combat Pistol 'Jackal' Other optional parts for different poses.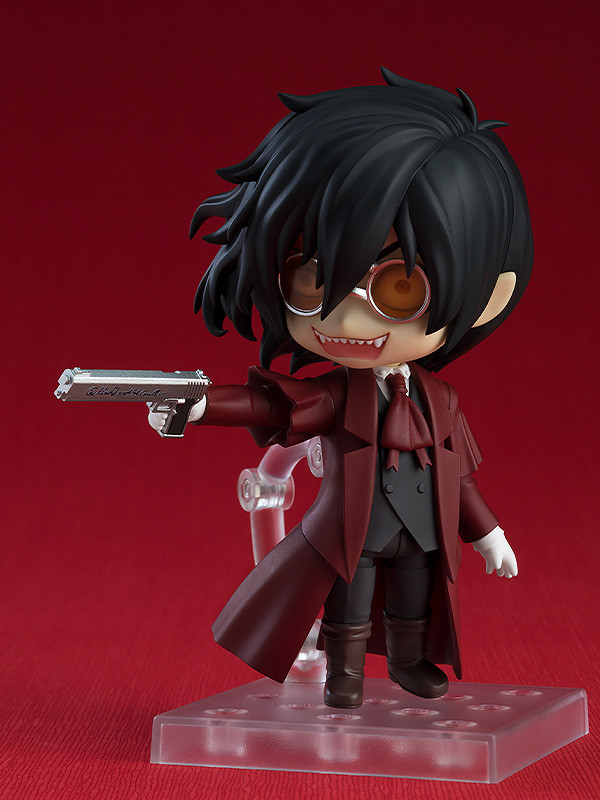 ©2006 Kouta Hirano.SHONEN GAHOSHA Co.,LTD./ WILD GEESE
All images © by GOOD SMILE COMPANY, INC.