The assistant in the white coat! From the science fiction visual novel "Steins;Gate" comes a Nendoroid of the tsundere heroine Kurisu Makise in a special white coat version. The famous white coat from the game is finally available for the Nendoroid, plus it also comes with a different expression to the normal Nendoroid. An extra expression based off the emoticon: "ヽ(*゜д゜)ノ", is also included, which fans are bound to enjoy. Combine the parts from this version and the original version to get the widest range of poses possible for your Nendoroid Kurisu!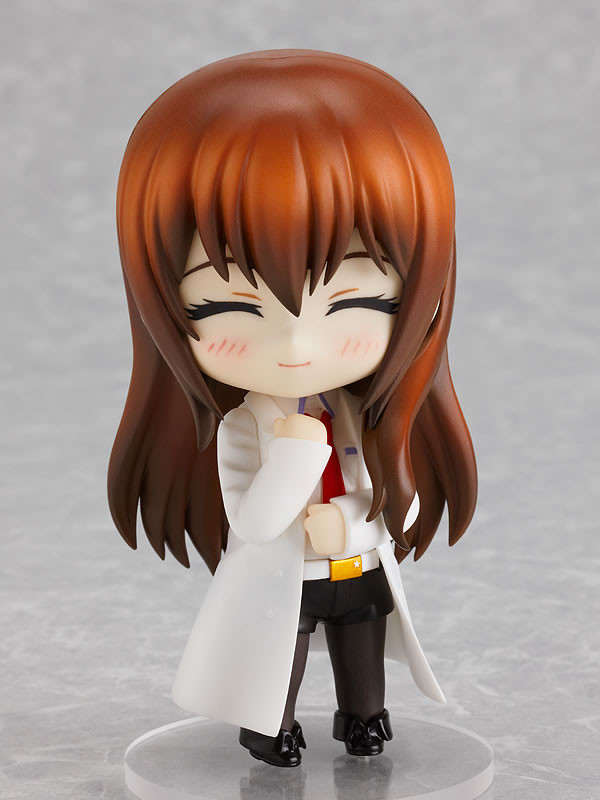 © 2009-2010 5pb. Inc./Nitroplus
All images © by GOOD SMILE COMPANY, INC.
Related entries: