One of the world's top players, Meiko, is joining the Nendoroid series! From the world champion esports organization EDG "EDward Gaming" comes the very first Nendoroid Light figure of Meiko! Nendoroid Light is a new Nendoroid series that features "Light" Nendoroids that are more affordable with simpler parts. The head part and face plate are interchangeable with Nendoroid figures. Enjoy the charm of the "Light" series in your collection! Face plate: 1 type Torso + hand/leg parts: 1 type *Arms/legs or torso may be fixed depending on the product specifications. *Head parts/face plates of certain Nendoroids may not be compatible with this product.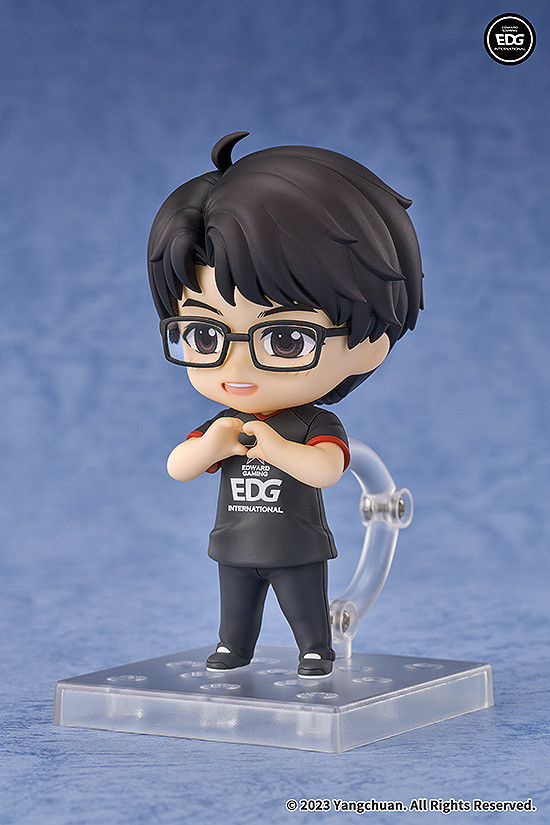 © 2023 Yangchuan. All Rights Reserved.
All images © by GOOD SMILE COMPANY, INC.