How to figure out if a Nendoroid is a bootleg version?
Most Nendoroids cost between $40 and $80, which may be a fair price but still expensive for many people. Thus, there are many bootleg figures sold on the Internet. Bootleg figures are low-quality copies which often cost just a small part of the original figure. Of course, they are not officially licensed and often do not have equal quality to the originals.
So I found a Nendoroid on the Internet – how can I find out if it is a bootleg figure?
Disclaimer: Attention. Nendo.Guide is trying to give you a good explanation on how to recognize fake figures. However, it is often not easy to find out before buying it. So NendoGuide does not take any responsibility from this guide. Please buy figures online at your own risk.
As bootleg figures are not licensed officially, it is illegal to print the official logos and icons onto the figure's box. This is a often a noticeable point. Check the images – does the box have the official signs?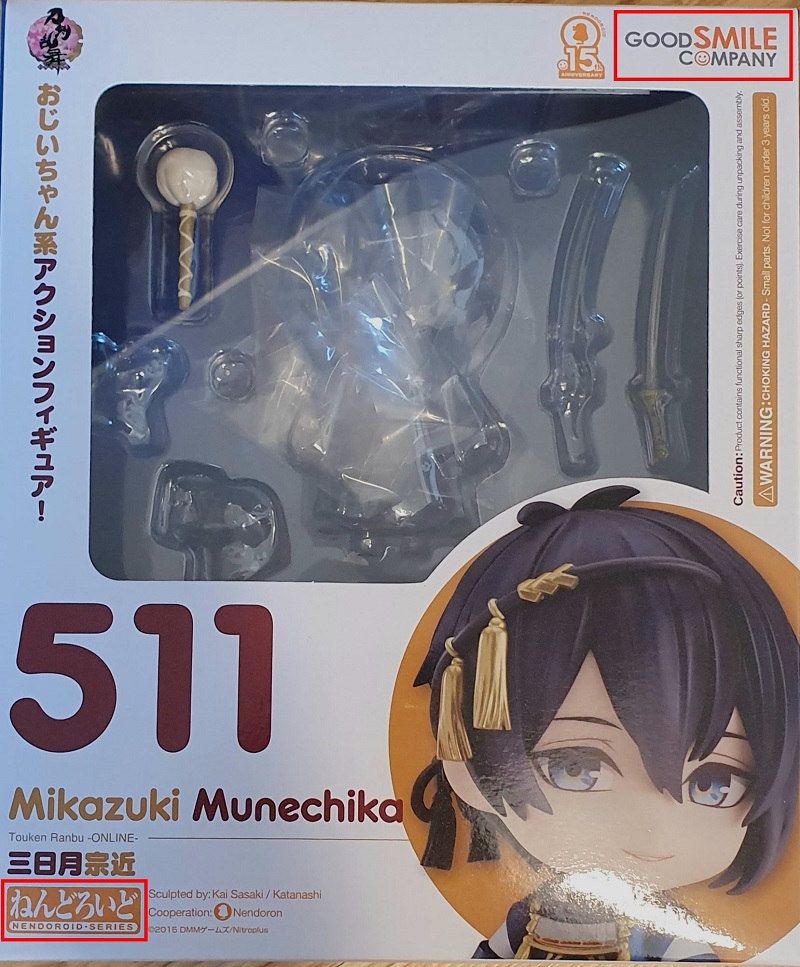 Also check the images of the Nendoroid itself and compare them with the original images at the manufacturer's page or on Nendo.Guide.
There is also an official bootleg information site on the Good Smile Company website. If you want to see an example comparison between an original and a bootleg version, check out this bootleg warning of the Re:Zero kara Hajimeru Isekai Seikatsu – Rem – 1/7 (Good Smile Company) figure.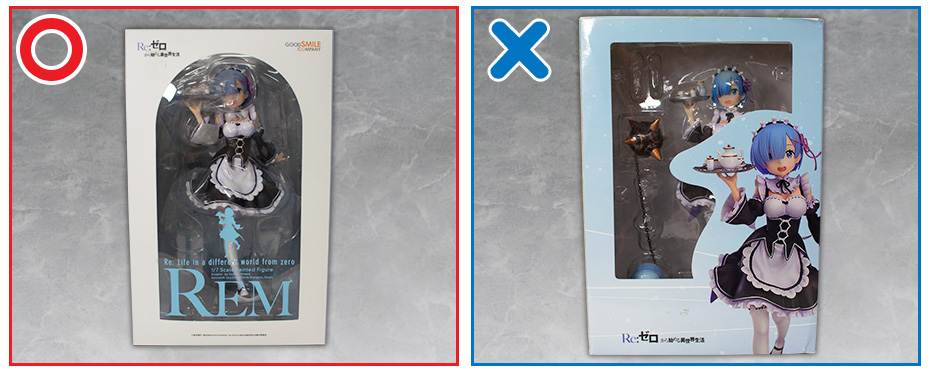 On YouTube, there is a good video to see the differences between the original and the bootleg: